(Written by AZUL: September 18, 2023)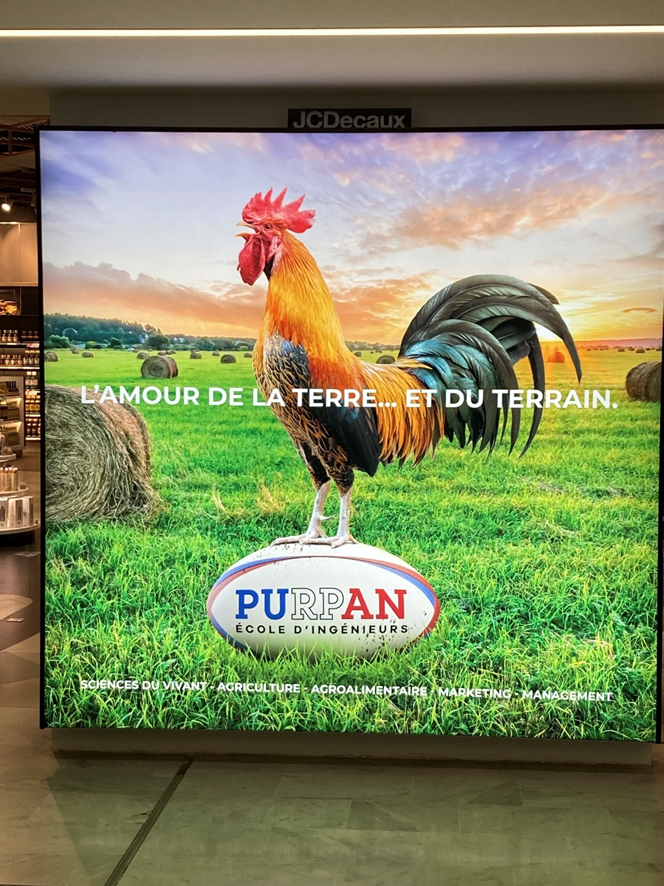 Finally, I am leaving for the RWC2023 tour. My tour this time was a one-week tour, departing on September 6 and returning on September 12. I was so excited that I could not sleep well the day before.
On September 6, I left my house in Hachioji City around 9:00 a.m. and took the Keisei Skyliner from Nippori Station in the Tokyo metropolitan area to Narita Airport.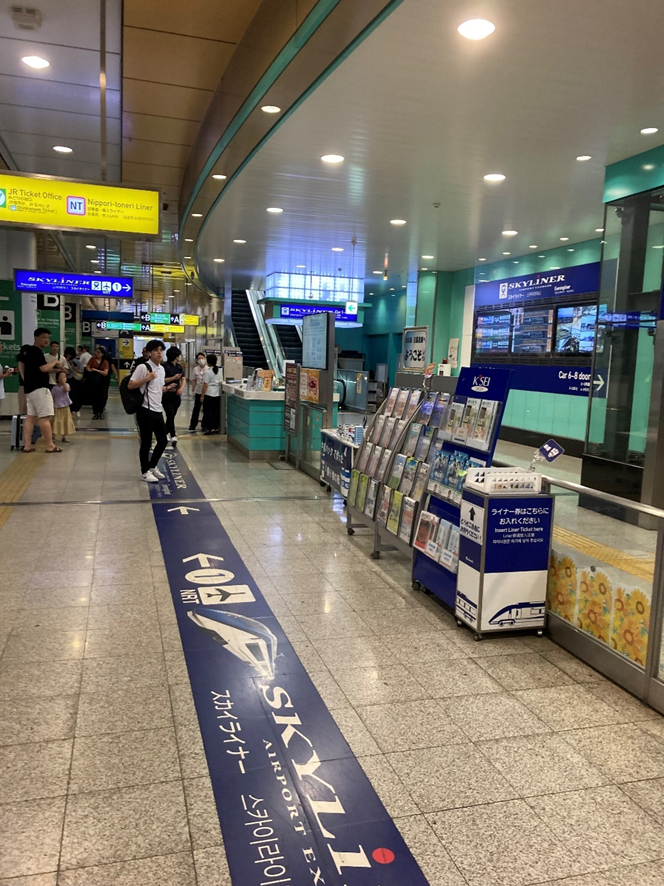 This is a transfer from the JR line to the Keisei line. There are two options to get to Narita Airport, the Narita Express and the Keisei Skyliner, but I chose the Skyliner because it has more arrivals and departures and is less expensive.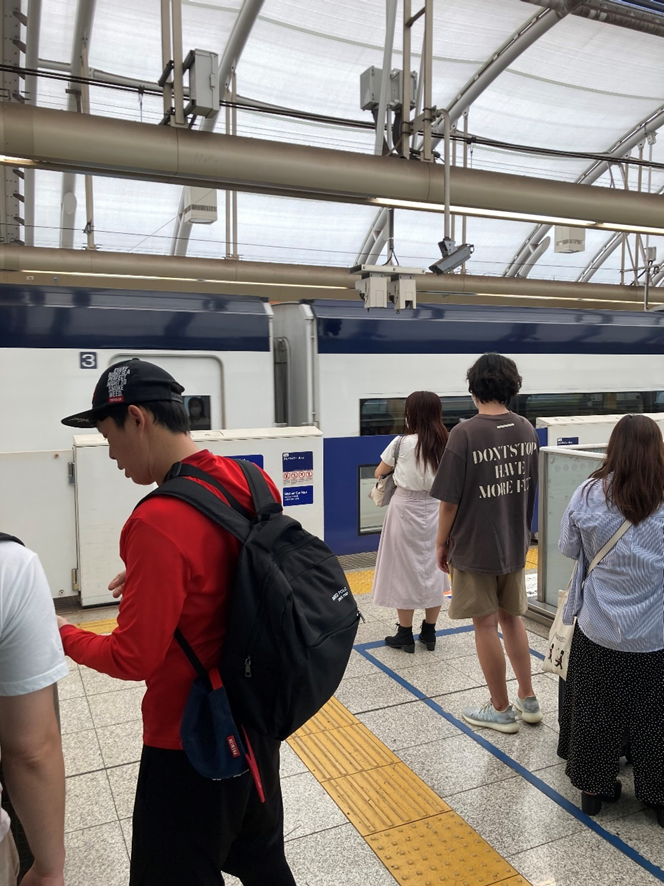 The Skyliner can be booked in advance, but since it was during the daytime on a weekday, I was able to board without a reservation. The one-way fare from Nippori to Narita Airport Terminal 2 was about 2,500 yen.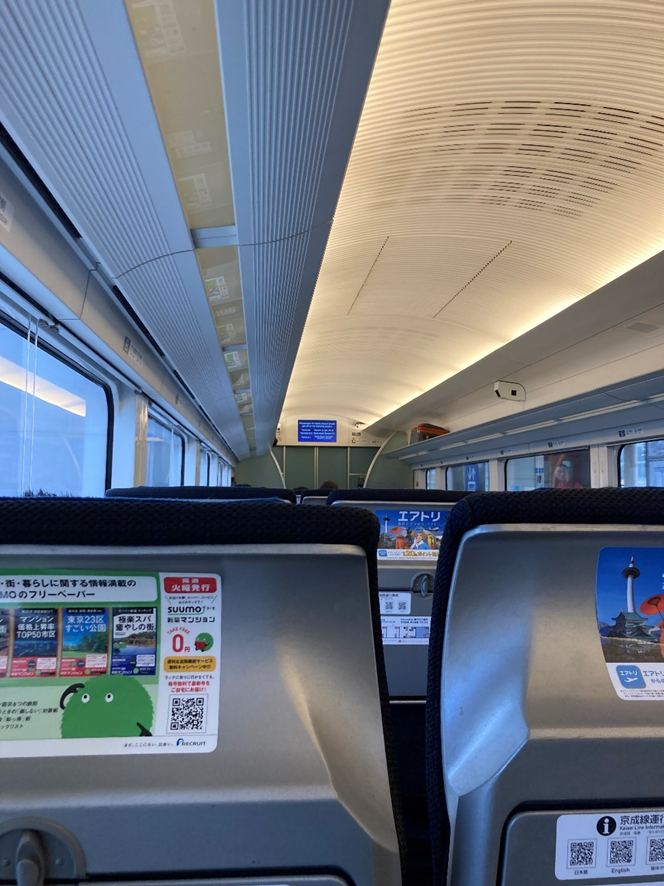 The time required is about 40 minutes. The boarding rate was about 50%. It was empty. We arrived at Narita Airport at exactly 12:00 pm.
The departure time was 5:15 p.m., so I had enough time to go to the check-in counter of Cathay Pacific to complete the procedures.
However, the (first) accident occurred here. Our flight was to take the route Narita→Hong Kong→Paris→Toulouse, but our departure flight was delayed and our flight to Hong Kong was delayed by one hour, departing at 18:45. According to our schedule, we had less than two hours to connect to the flight to Paris, so we might not be able to connect. Worst case scenario, we would have to wait a day in Hong Kong. Well, this kind of accident is always a part of airplane tours, but I was a little disappointed when it happened from the beginning.
Since we are going through Hong Kong, I bought some goods of Hong Kong origin. 2023 is the 50th anniversary of the death of Bruce Lee, the movie star who was born in Hong Kong.
Bruce Lee commemorative goods 1: T-shirt A: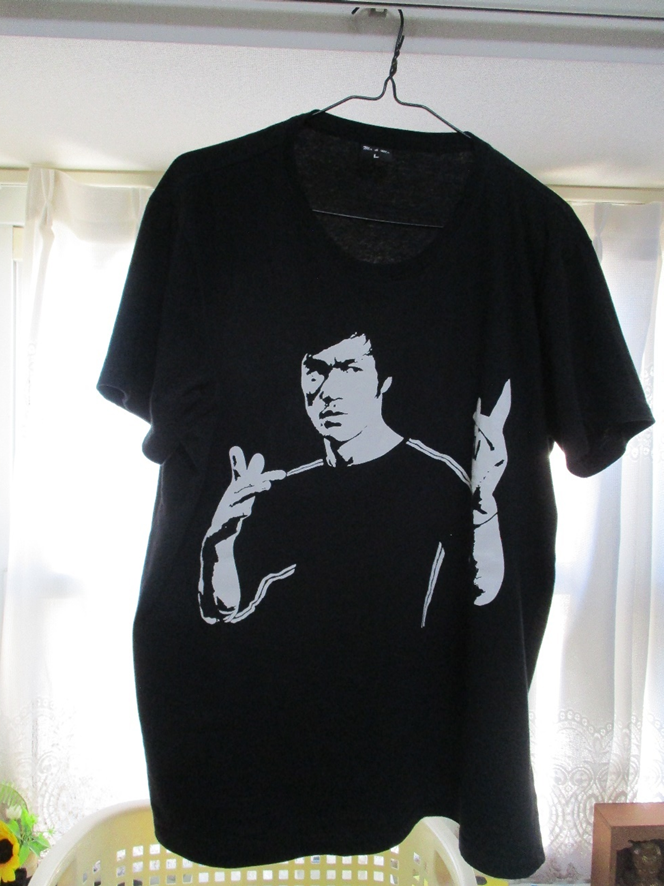 A: A T-shirt starring Bruce Lee, who starred in the 1970's worldwide hit movie "Enter the dragon," was made at the young age of 32.
In 2023, the 50th anniversary of Bruce Lee's death, a commemorative product was released, and I bought it at Amazon for 2,300 yen.
Bruce Lee commemorative goods 2 T-shirt B: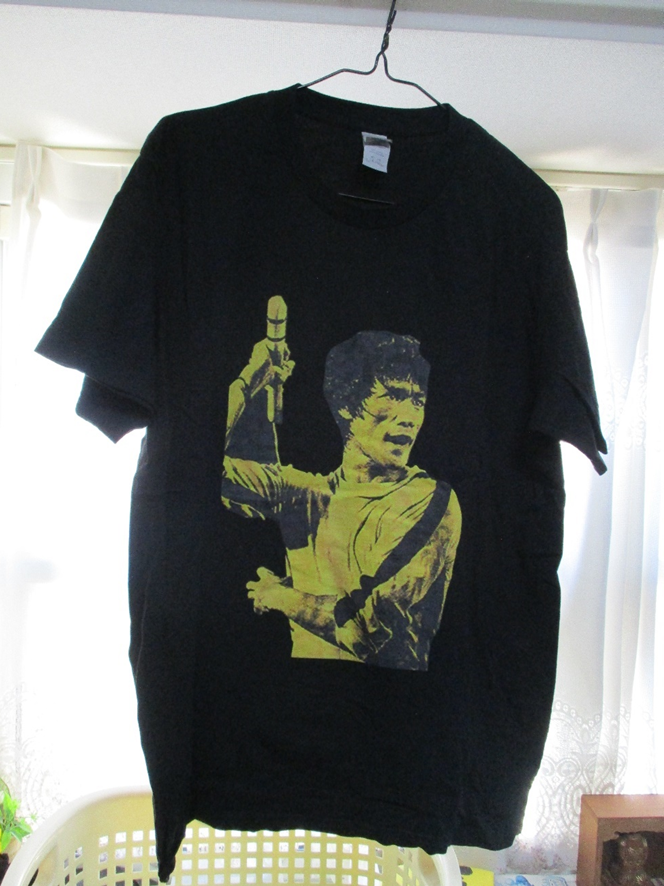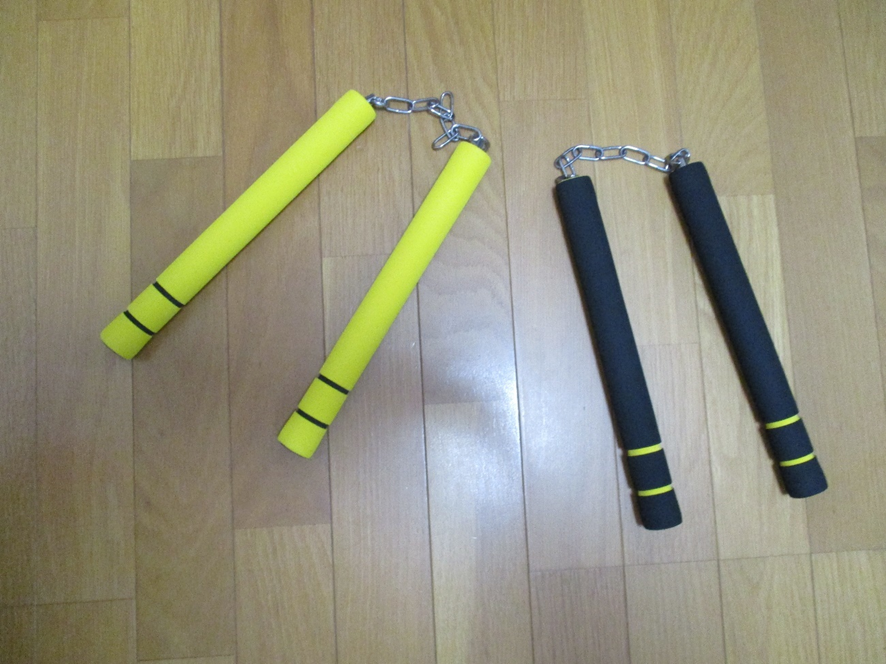 Bruce Lee is known for his double nunchucks. I will never forget the scene in the movie "Way of the Dragon" where Bruce Lee uses two nunchucks in all directions to knock down his enemies. I bought a pair of nunchucks made of urethane for practice. They are soft, so they don't hurt too much when they hit me. I practice with them every day while watching videos. It's only been two weeks, but I bought them at Yahoo Shopping for 2,500 yen.
Finally, our plane arrived at 6:00 p.m. This Cathay Pacific plane was the first one we had flown on.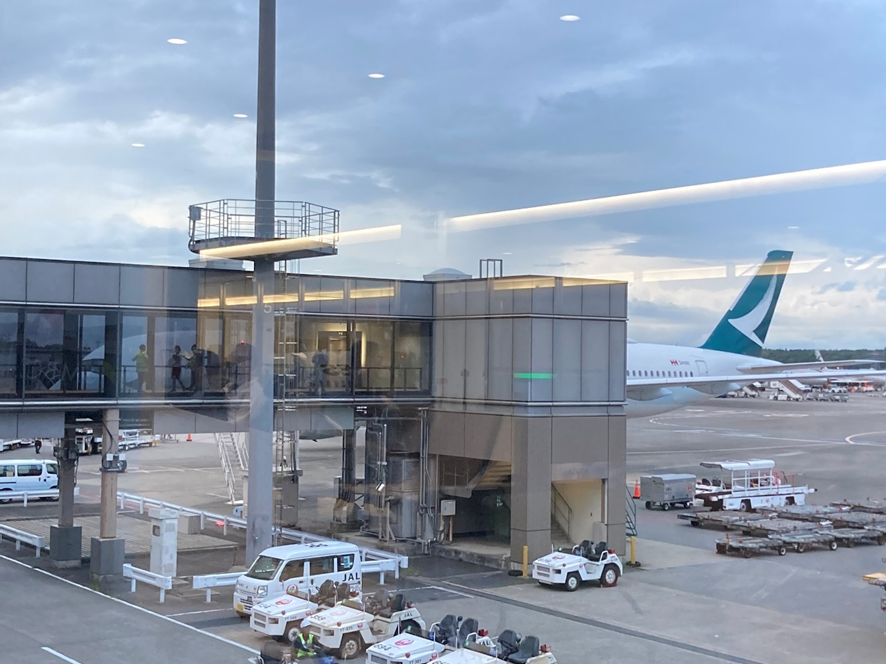 The Cathay Pacific flight left Narita Airport around 19:00 and arrived in Hong Kong at 23:00. The time difference with Hong Kong is 1 hour, so the flight took 5 hours. There were many people connecting to Paris, so the airport staff led us on a short run to make the connection.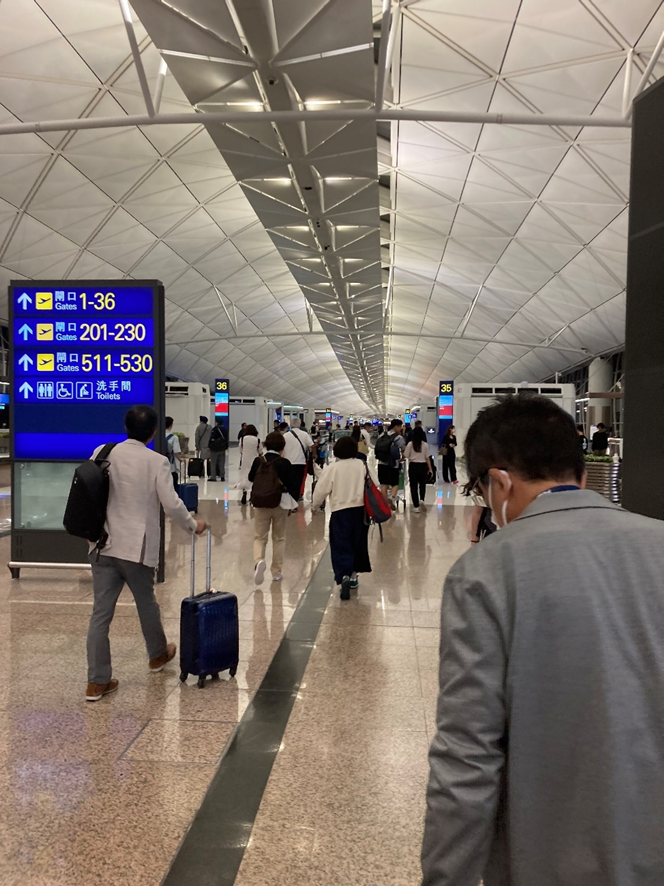 As a result, the connecting time in Hong Kong was less than 30 minutes, and we were able to board a flight to Paris. The flight to Paris departed from Hong Kong with a 30-minute delay.
On the plane, I was reading a special magazine on RWC2023 that had just been released to pass the time.
There are only two days left until the opening of RWC2023.
After a 14-hour flight from Hong Kong to Paris by Cathay Pacific, I finally arrived at Paris CDG airport. The date was 9/7 at this point.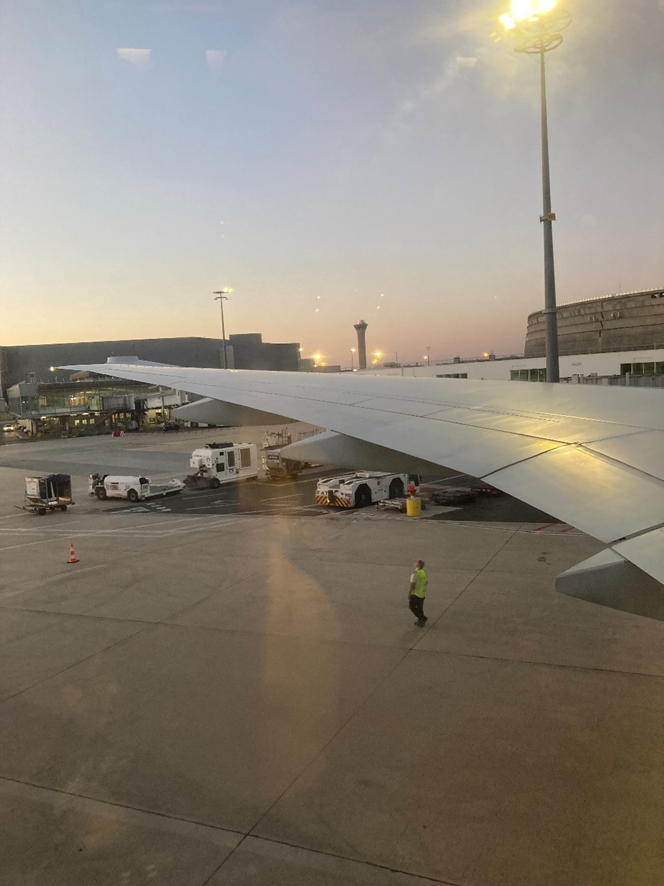 Since France adopts daylight saving time, it is one hour earlier than Japan, and it is early in the morning when the sun is beginning to shine. Since this was my first time to land in Europe, I was a little impressed.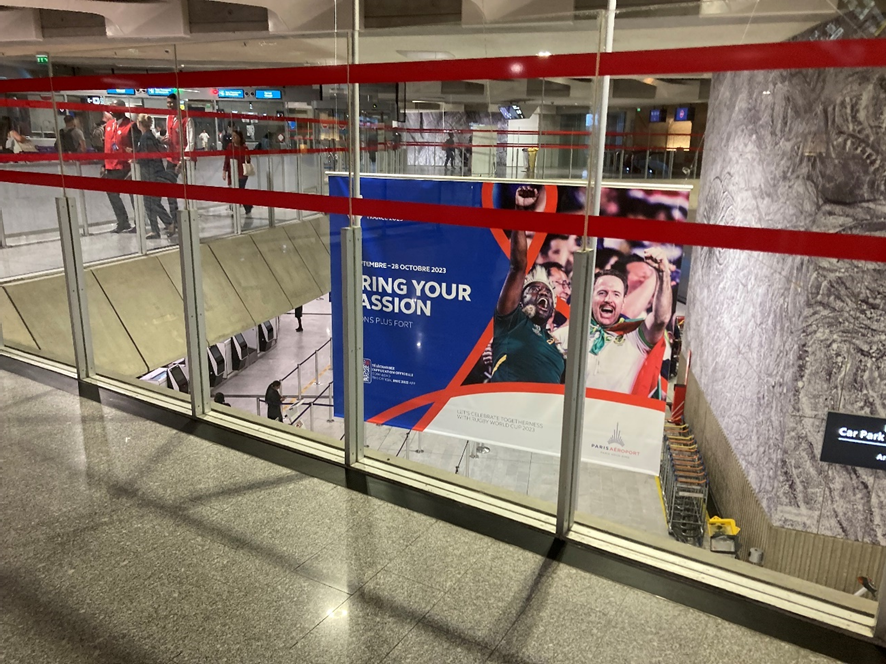 I could see RWC2023 billboards all over the airport. However, the airport staff did not understand me when I said "World Cup," and I had to say "coupe de monde" to be understood. Well, it is a French-speaking country, of course.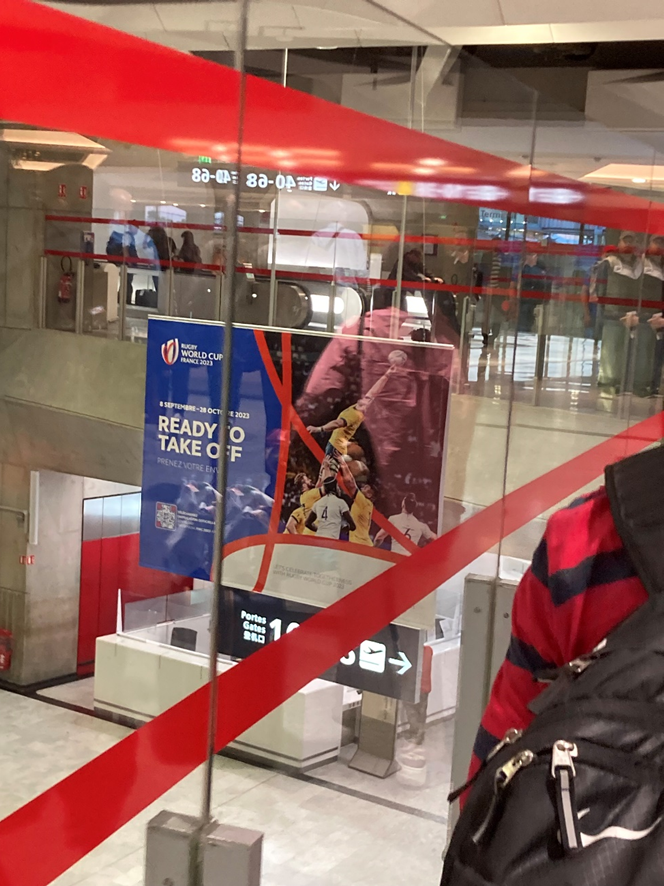 I arrived at the airport at 7:00 a.m. and went through the immigration formalities easily in about 15 minutes, but I had to wait for 5 hours at the airport because my domestic flight to Toulouse was scheduled to depart at 12:00 p.m. If I had 5 hours, I could have taken the TGV from Paris to Toulouse, and it was the day before the opening of RWC 2023. So, I saw many supporters wearing uniforms of each country in the airport.
While I was waiting, I had breakfast at a coffee shop in the airport. Cheesecake and cafe au lait. The price was about 4 euros. I did not feel that this store was so expensive, but prices in France are higher than in Japan. As an example, a 500 ml bottle of mineral water costs less than 1 euro in Japan, but in France, it costs 3 euros.
While I was waiting for my connecting flight, I found some RWC2023 goods at a store in the airport and bought them without a second thought.
** Rugby goods I bought in France, part 1 **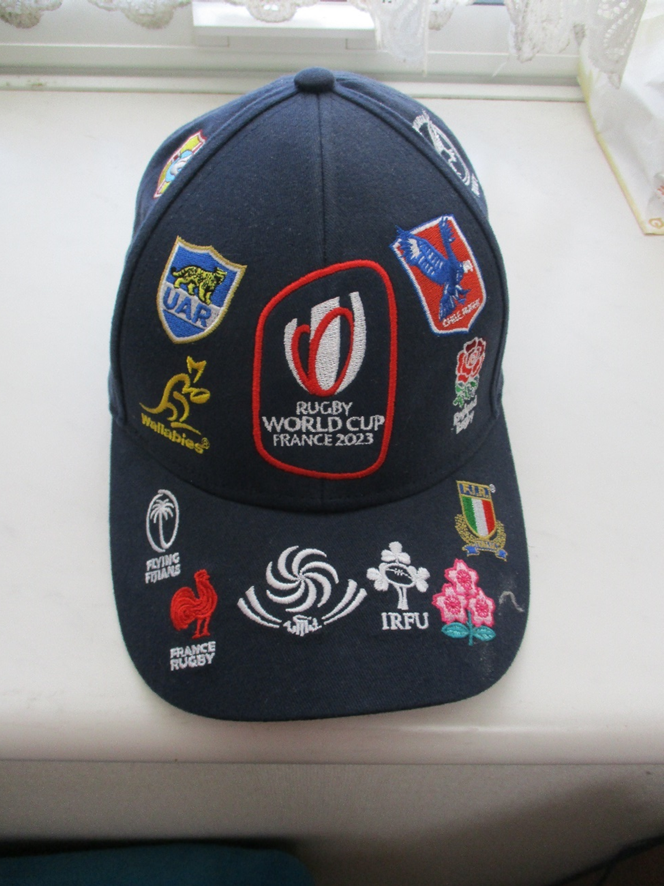 It was a RWC2023 commemorative cap, a standard item for rugby fans. 35 euros. The price was 35 euros. The price was the same as that of the Japan tournament.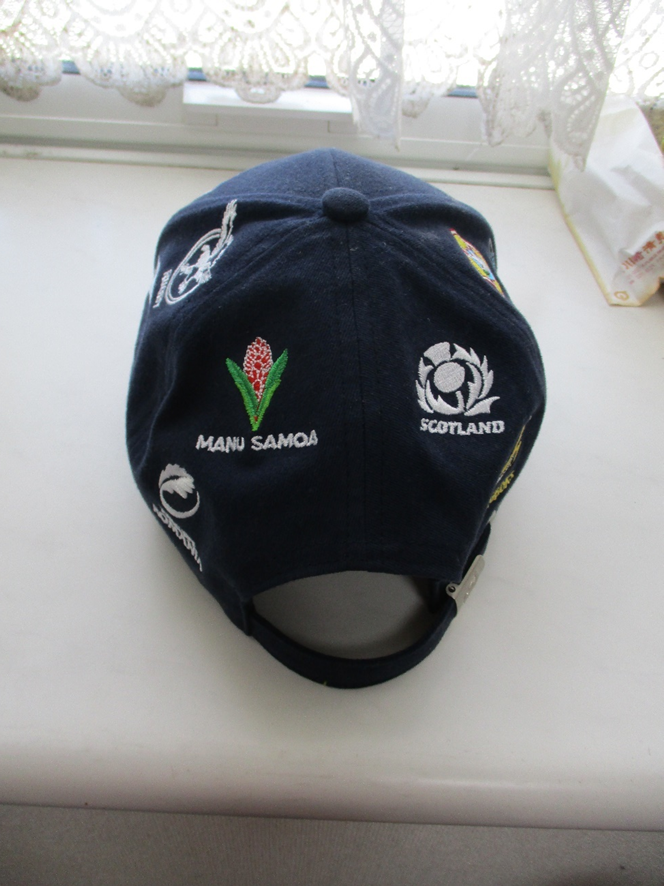 And while I was walking around the airport, this store caught my eye.
Yes, macaroons. My daughter had asked me to make sure to buy her the most expensive macarons as a souvenir from France, so I bought one and tasted it. They were delicious, but I was surprised at the high price of such a small pastry, which cost 4 euros each. If I buy a box (one dozen), which my daughter has asked me to do, it will cost 48 euros. We decided to buy it just before we boarded the plane back home.
At 12:00 local time, the French domestic flight to Toulouse finally departed.
No, it was crowded. Among the passengers were supporters wearing uniforms of Chile, Japan's opponent. I felt the match was getting closer and I was happy.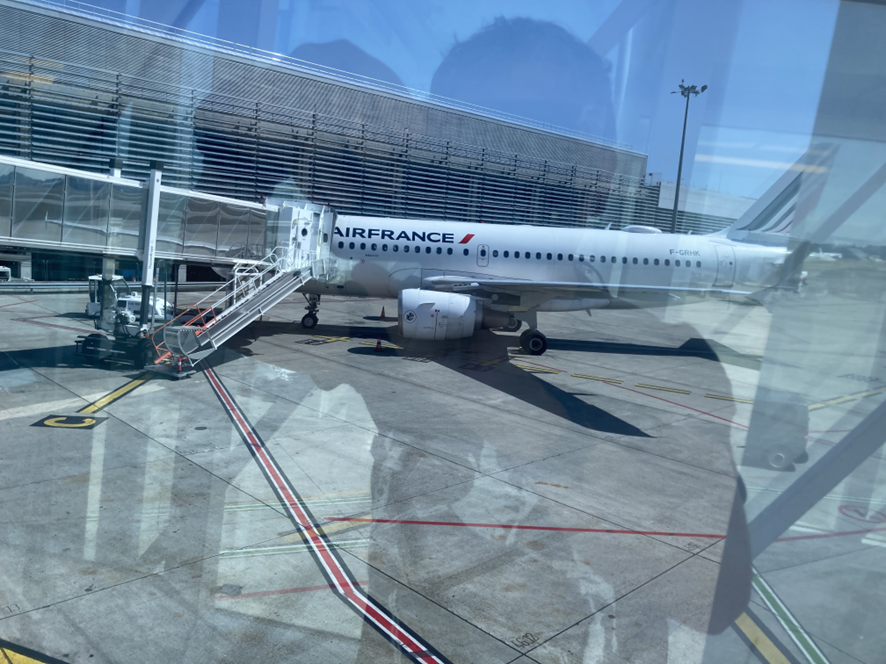 From Paris CDG airport to Toulouse-Blagnac airport took 70 minutes. Since I had been on the plane for 14 hours before that, I felt that I arrived at Toulouse in a flash. However, it is 25 hours from Narita Airport to here, so it is quite a long trip.
And when I went to the counter to pick up my luggage, my luggage flowed safely. Before departure, I was thankful to the airport staff because I thought my luggage would be delayed for several days since I had two connecting flights and furthermore, the connection from Hong Kong to Paris was made in a great hurry.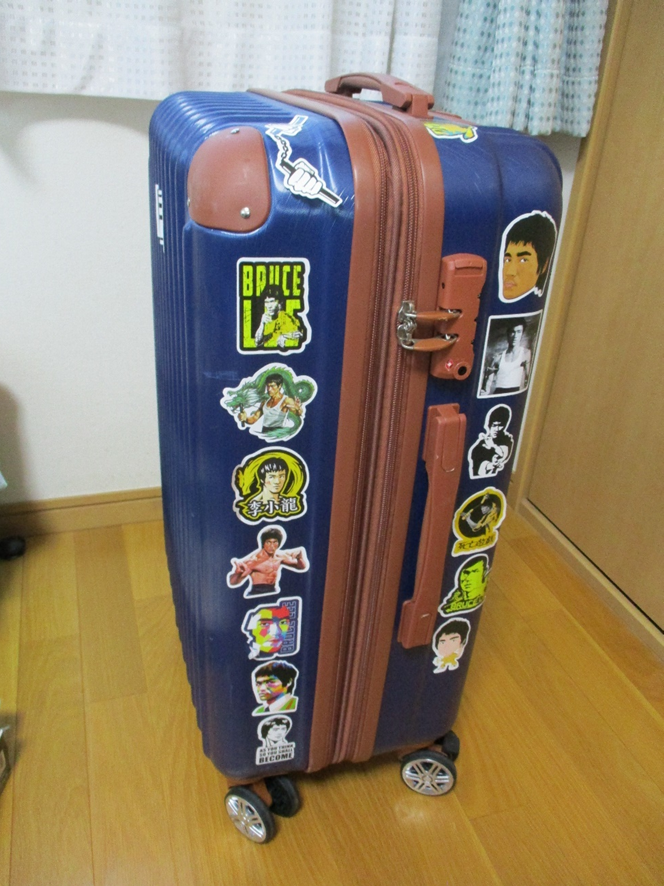 Before departure, we put about 20 blue stickers on the trunk to identify it.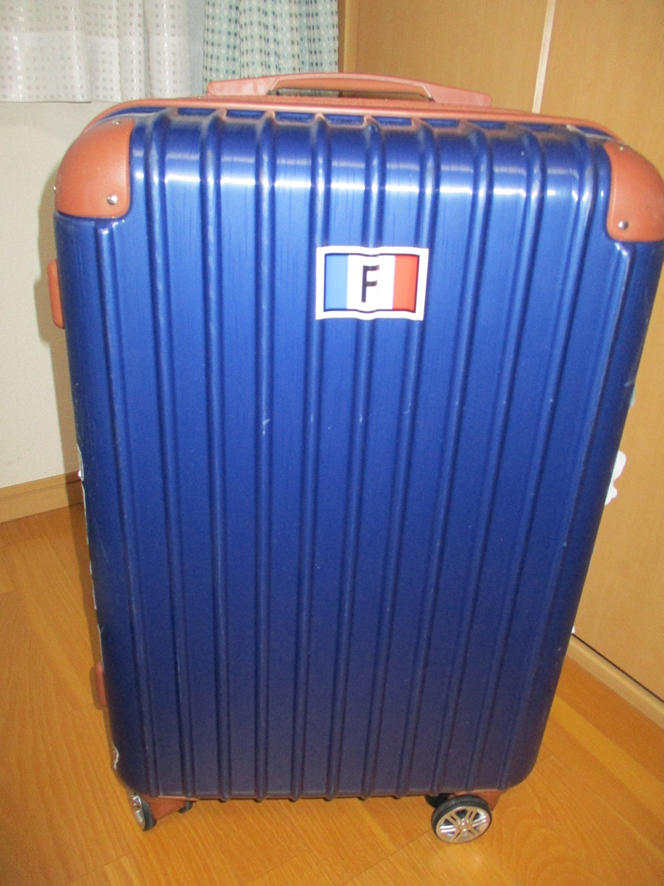 From here, we took the airport bus to the center of Toulouse. The fare was 9 euros and it took about 20 minutes.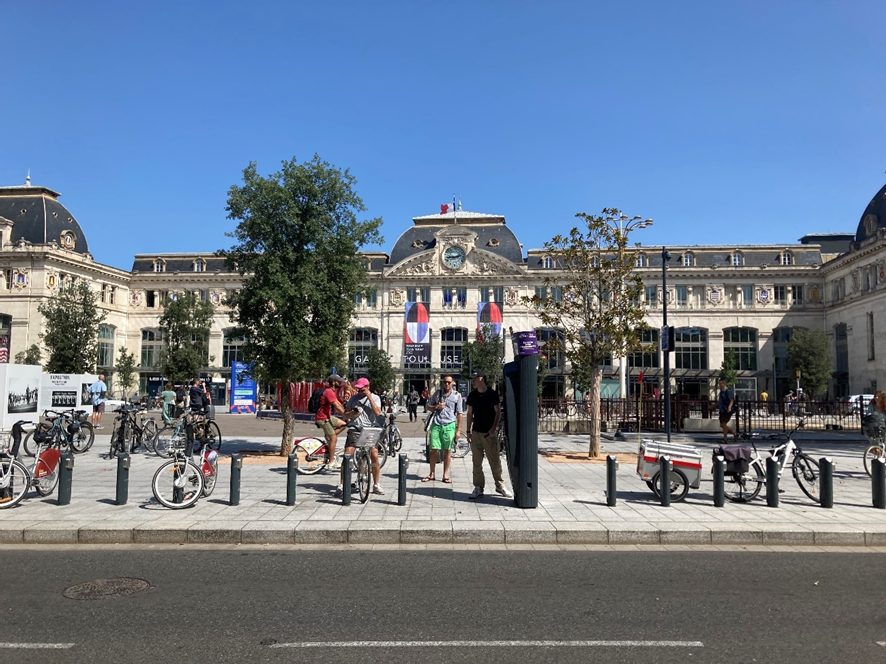 Oh, here we are at last, to Toulouse. The picture above is Mataviot station. From here to our hotel was a 7-8 minute walk.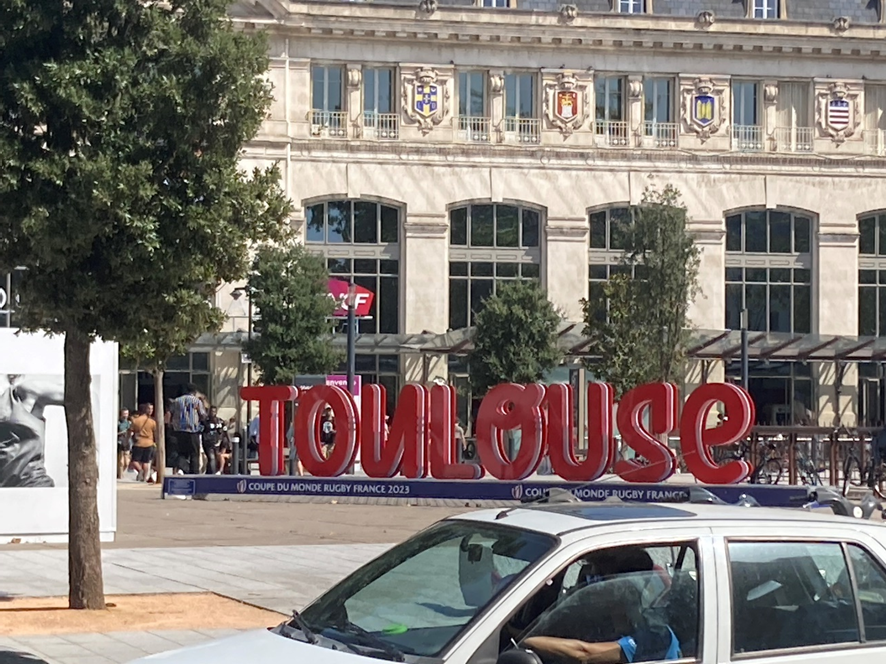 In front of the station, there was a monument for RWC2023. We stayed at the Hotel Victor-Hugo. It was reasonably priced, located in the center of town, and very convenient for dining, walking, etc. I would like to stay there again next time I visit Toulouse.
I was so greedy and had so many things planned for this tour that I spent the first day sightseeing by bus in the city without time to recover from jet lag.
The city bus tour of Toulouse takes about 70 minutes. The bus tour runs twice a day. We took the 16:30 departure. There was a radio with Japanese commentary, so we could understand the contents well. The fare was 9 euros. Participating in a city tour like this on the first day of the tour saves time later on, as you can get all the necessary information as soon as possible.
In Toulouse, the Japanese national team has set up a base camp and will play two matches here.
9/10 vs Chile
9/28 vs Samoa
After the city tour, we took a walk around Toulouse.
Toulouse is the fourth largest city in France, located in southwestern France. With a population of approximately 470,000, it is about the same size in population as Hachioji City in Tokyo, where I live.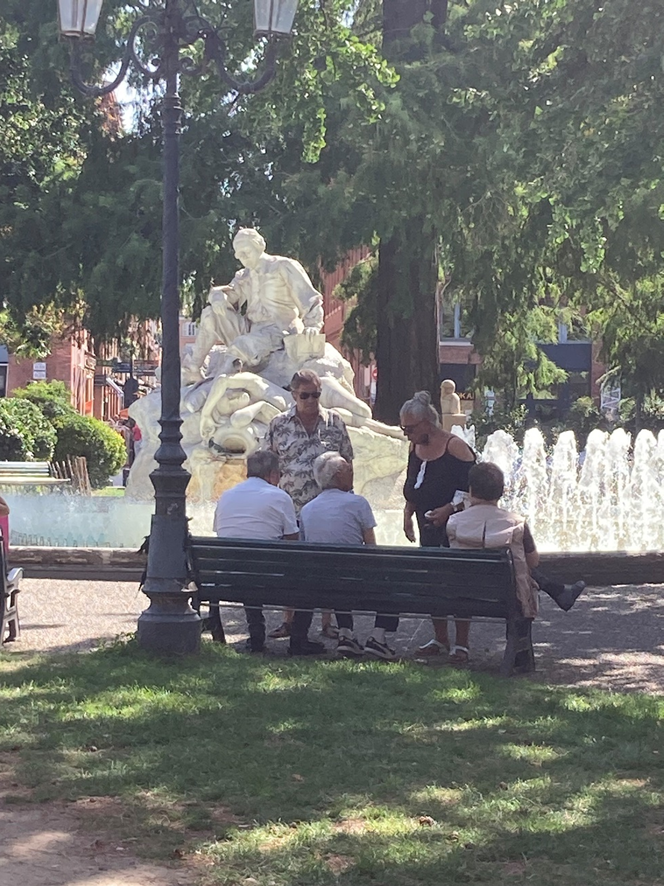 It is home to Airbus, a world-renowned aircraft manufacturer. Also, walking around the city, you will see a very large and lively population of young people. There are many universities in Toulouse, and it is said that about 25% of the total population are university students.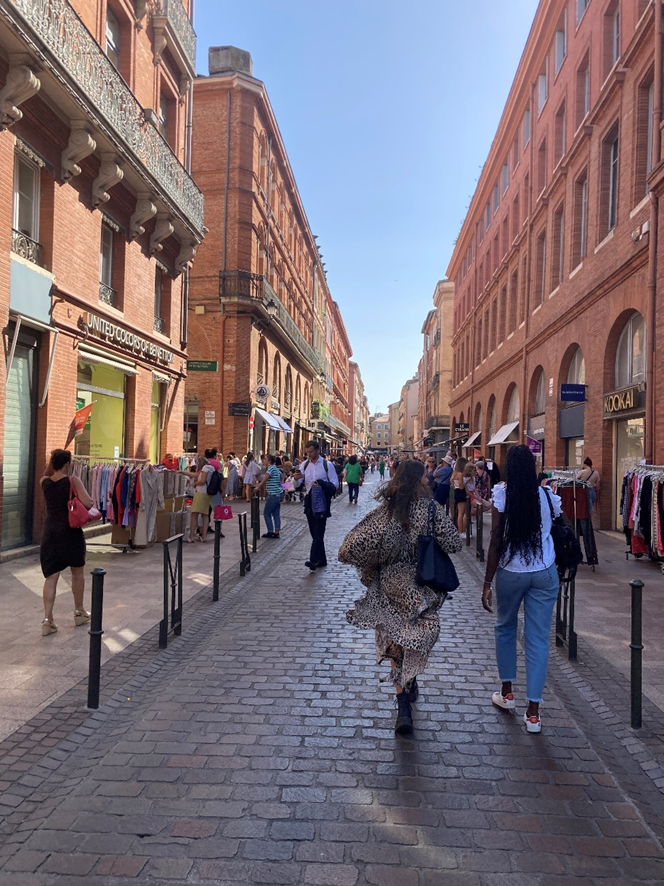 This is a typical French cobblestone street with a European feel. As I was walking here, I was a little put off by the model-like beauties strutting from in front of me and behind me.
This area is also the most active rugby area in France and is home to Stade Toulousan, a prestigious French professional rugby team. Antoine Dupont, the captain of the French national team, is also a member of this club.
** Rugby goods I bought in France, No.2  **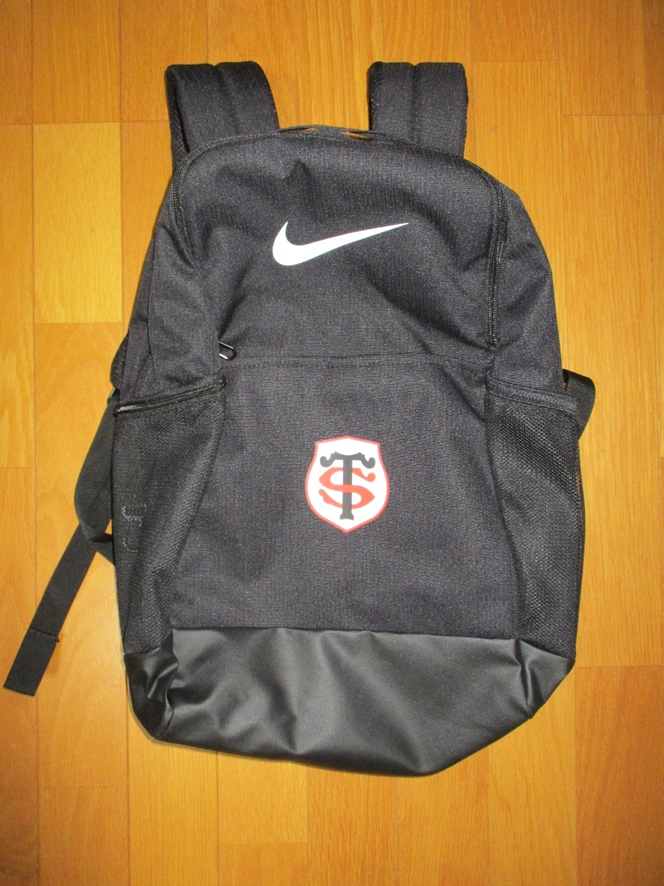 I bought this backpack with the club crest at Stade Toulousan in Toulouse. I liked it at first sight and bought it. The price was 49 euros. The price was almost the same compared to similar goods in Japan.
** How to participate in the RWC tour  **
After watching the RWC on site for two consecutive tournaments in 2019 and 2023, what I used to think of as a "tour for rich people" became something closer to home when I actually went myself.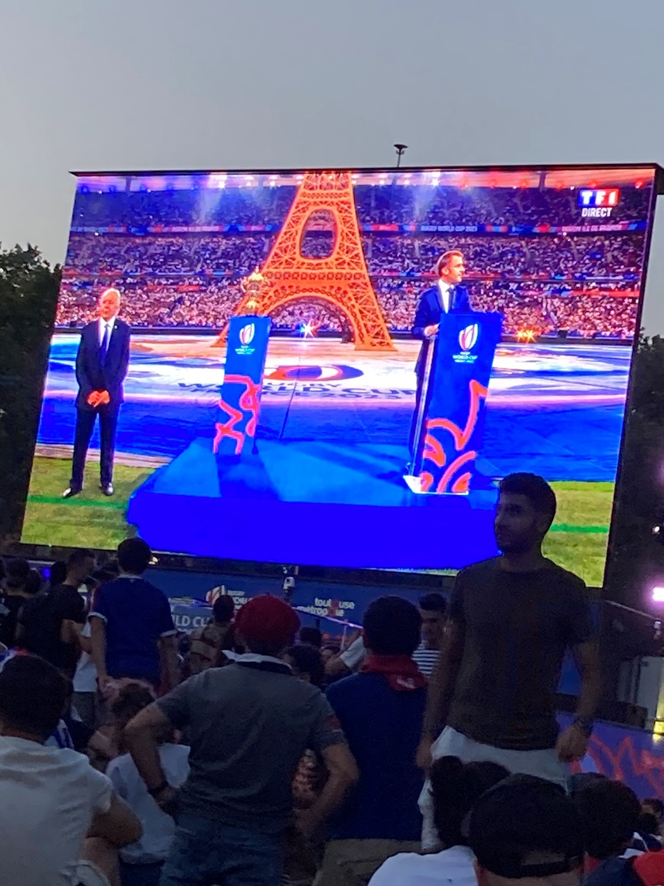 1. Obtaining tickets
The first hurdle is the ticket. At the time of the simultaneous sales, I waited for about two hours late at night and was finally able to access the website, but still could not purchase the ticket I wanted. The site I accessed at that time was in French, and I could not understand the meaning well, so I could not put the tickets in the shopping cart and could not make the payment.
I gave up on going on the tour at this point.
I decided to go on the tour this time because the tickets were available a year ago through the Asahi Beer sweepstakes.
The next convention will be in Australia, so the purchase site will be in English, so I think we can make it work.
The RWC2023 ticket resale site will also be in English, so it was easy to purchase, but it will not be available until one month before the start of the tournament.
2. Tour costs
Travel costs are more expensive if you do not get tickets in advance. This time, I arranged round-trip airfare and hotel reservations (4 nights) by myself, and the cost was only 300,000 yen. A tour arranged by a major Japanese travel agency would have cost twice as much.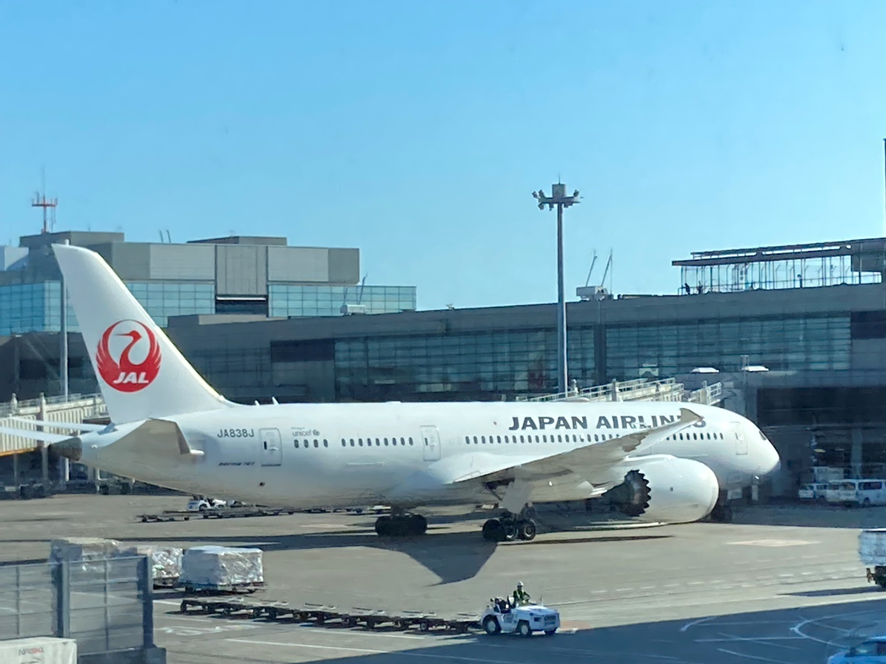 3. Fundraising
When I go to watch the RWC, I feel that in Japan, it is a tour for adults who have reached a certain age, but overseas, people come to the stadium with their families, including their own children. Overseas fans seem to look forward to going on these tours every time.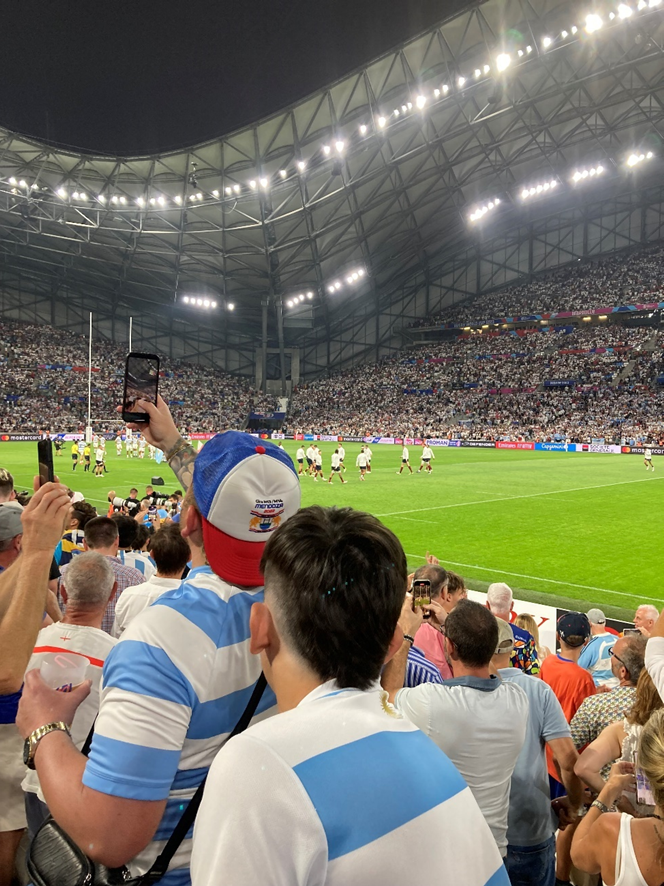 In order to enjoy these tours, you need to plan ahead and save your money. In my case, I planned to save 500 yen (about 3 euros) per day to attend the next tour after RWC 2019 is over. since RWC is held every four years, I can prepare 730,500 yen (4,383 euros) over four years (= 1461 days). With this amount of money, you can make a trip of about 2 weeks if you work it out.
In the next issue, I will report on the RWC2023 tour in France after the second day.
**********************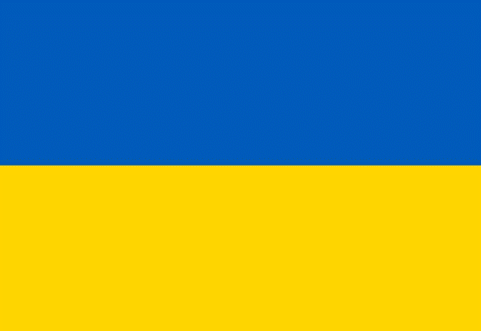 Stop the war.
Peace to Ukraine
*************************